Dick Gephardt and many other liberals are constantly preaching that "the rich need to pay their fair share". These statements that are designed to inflame class warfare are alive and well in Utah. Despite the fact that voucher dollars almost exclusively go to the poor and middle class, I frequently hear, "I don't want to pay for some rich person to send their kid to private school."
Here is an old fact that I love to recycle on a regular basis: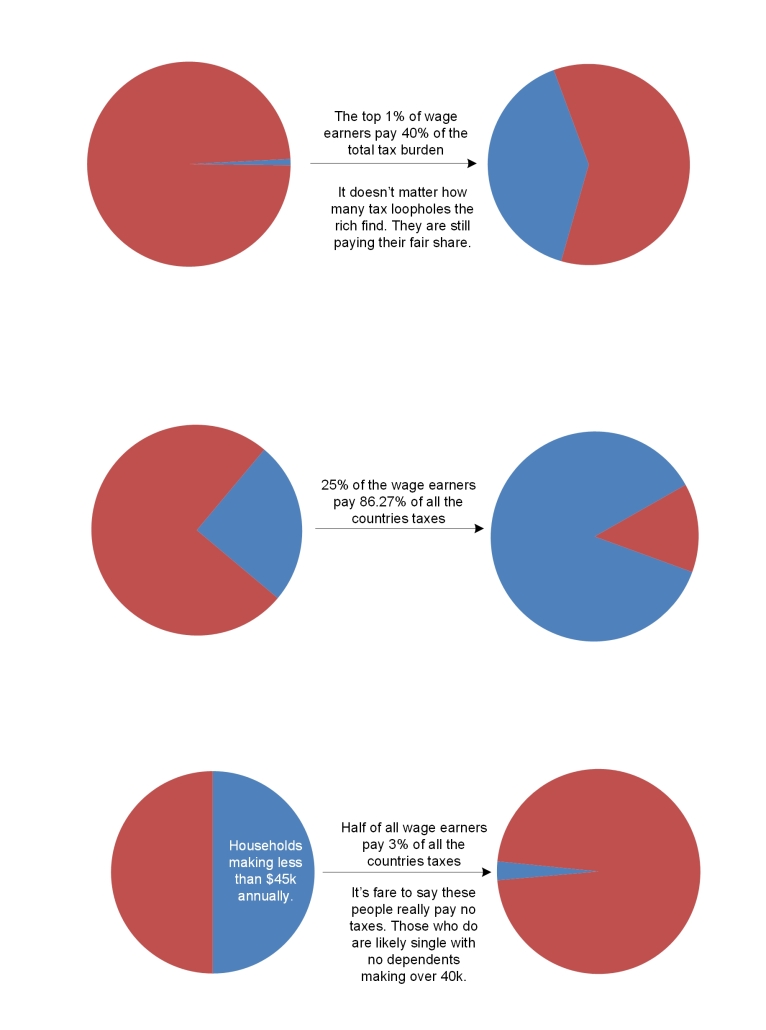 Even with all the tax breaks, looholes, shelters and off shore bank accounts; the rich do pay their fair share.
http://www.hofw.net/WP/wp-content/uploads/2015/12/logo2.jpg
0
0
Jerry Winkel
http://www.hofw.net/WP/wp-content/uploads/2015/12/logo2.jpg
Jerry Winkel
2007-10-23 04:36:32
2015-02-15 14:58:31
The Rich Do Pay Their Fair Share