Microsoft coined the term "Pocket PC" in 2000. The product it represented, while technically a personal computer, did not have the utility of what we consider a PC. Microsoft's Pocket PC allowed you to read email, manage appointments and even play a few basic games but you still sat down at the computer on your desk when you had real work to do. I don't yearn very often but when I do, I yearn for all the functionality of my laptop in the device I call my cell phone.
I believe we are only three to five years away from having what we consider a real pocket pc with the power and functionality of a typical laptop. The following issues are what stand between us and a real useful full fledged mini computer.
Issue 1: Input
Despite advances in voice recognition and small qwerty keyboards, we need to involve our fingers not just our thumbs. Our minds are still faster than any computer. Current cell phone keyboards are inadequate for anything but a simple email.
The answer–projectable keyboards. They have been around for a number of years but have not gone mainstream. They currently require a separate projection device that communicates via bluetooth to the computer. The projection needs to come directly from the phone.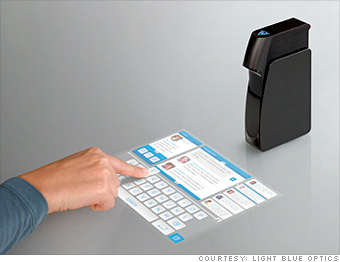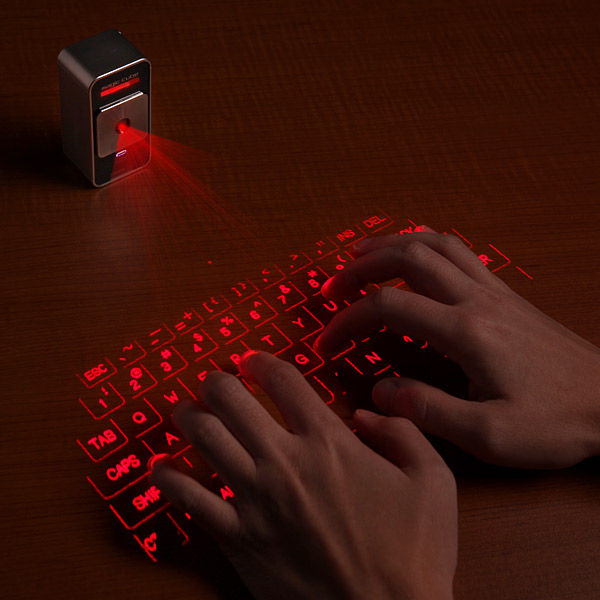 Issue 2: Output
We've all become spoiled by large monitors but you can't carry them with you. They also require a dedicated power source. Samsung and several other cell phone manufacturers have now built projectors into their cell phones. Samsung's latest release projects a 50″ high definition screen.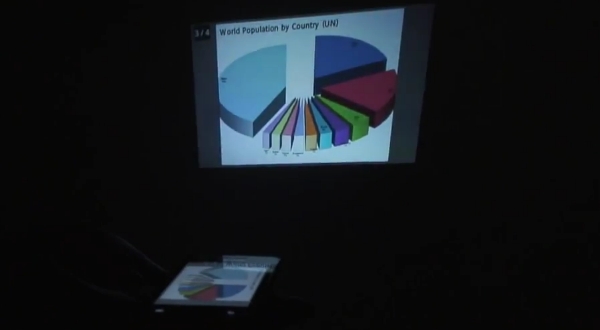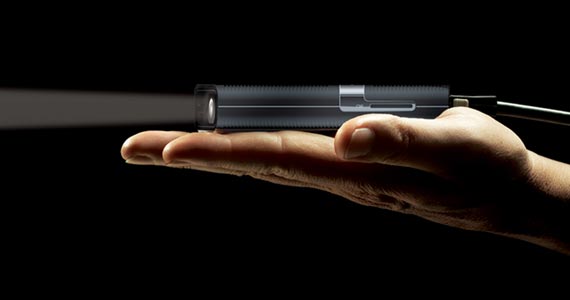 Issue 3: Memory
Solid state memory is here. It is capable of storing large amounts of data, is small, fast and able to handle millions of re-writes. We are already there but you can never have enough memory.
Issue 4: Processing
Despite having phones with 1.5GHz Dual-core CPU's, they still don't have the processing power of a laptop. I'm not sure why. Maybe its the number of transistors or the size of the I/O bus but it's getting better all the time. Cell phone computation is about equivalent to a laptop built in 2006.
Issue 5: High Speed Internet
We are there. 4G and WiFi allow cell phones to access data in the cloud with the speed needed for most business applications.
Issue 6: Power
When projecting your screen and keyboard you can imagine a significant drain on the battery. Additionally, crunching numbers in a big spreadsheet or building a Powerpoint presentation will also put the hurt on your power source. Despite the advances in battery technology, we may always be hindered by power consumption.
http://www.hofw.net/WP/wp-content/uploads/2015/12/logo2.jpg
0
0
Jerry Winkel
http://www.hofw.net/WP/wp-content/uploads/2015/12/logo2.jpg
Jerry Winkel
2012-03-19 16:46:44
2012-03-19 16:46:44
A Real Pocket PC